According to ONS data, 21% of London households had no access to private or shared outdoor space mid-pandemic, which has caused urban housing with accessible outdoor space to surge in price. Lewisham Homes' new Shared Ownership development, No. 1 Creekside in Deptford, offers 34 affordable one-to-three-bedroom apartments each fit with private outdoor balconies and terraces. Prices start from £98,750 for a 25% share of a one bedroom apartment, based on the full market value of £395,000.
The contemporary apartments are set over 8 storey blocks connected by attractive landscaped gardens and are close to several local greenspaces such as the biodiverse riverside haven Broomhill Park. With a shared podium garden available for residents, and the scenic Deptford riverside on the doorstep, the development is ideal for first time buyers looking for affordable urban homes without sacrificing on access outdoor space.
Architecturally, the trendy warehouse style apartments nod to the historic character of Deptford, with their bronze metalwork and recessed balconies envisioned by the Metropolitan Workshop. The interior has a modern feel, featuring open plan living and high specification fixtures and fittings. Set within Deptford Creekside Conservation area located close to Deptford Bridge, residents will have easy access to the nearby Greenwich Park and its iconic Royal Observatory.
For a more vibrant and bustling urban atmosphere residents will enjoy the leisurely buzz of the South Banks and its wide array of cafes, eateries and retailers. This thriving community has a lot to offer, and it is no surprise that Lewisham has been titled the Mayor's borough of culture for 2022. Deptford Creekside has already been the focus of ongoing regeneration with new homes attracting increasing investment and businesses to the area, especially at the Deptford Market Yard in the heart of the high street which has become a popular leisure hub. The cultural diversity of Lewisham is only set to grow, with more art galleries, studios and music venues regularly opening up in the area.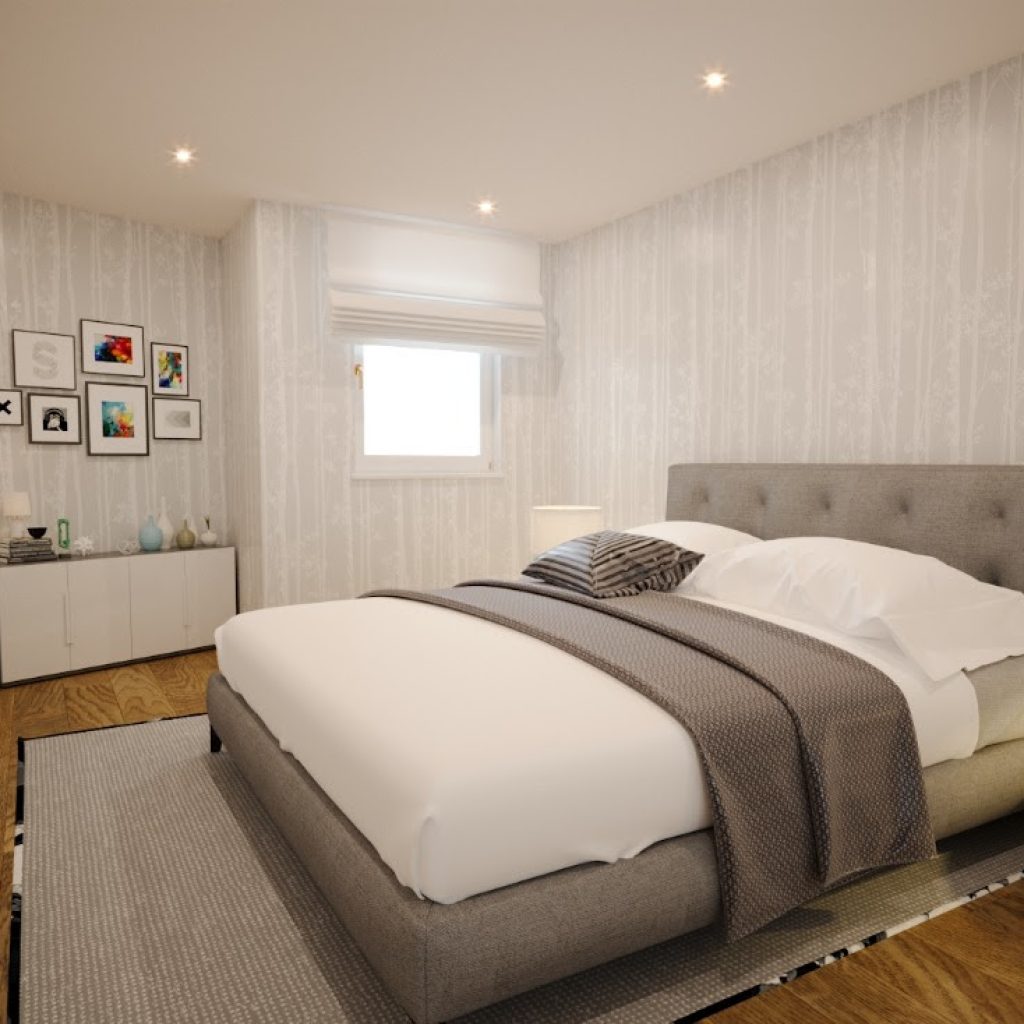 "Located close to the river Thames, Deptford Bridge DLR, Deptford Station and the high street, it's easy to see what attracts people to this vibrant area. The well-considered specification is bound to please as will the private balcony and terrace spaced, and the shared landscaped garden available for residents," commented Martin Fillery at Site Sales.
The site is extremely well positioned for young families as it is located to a selection of reputable local schools and a choice of supermarkets and mainstream high-street retailers. Alternatively, discover Lewisham's heritage in the heart of town through browsing the range of independent boutiques available, or by attending the well renowned Douglas Way market in the centre of town. With remote working winding down, commuting from No. 1 Creekside will be quick and convenient.
Residents will benefit from Deptford's convenient transport hub which will connect them to Central London with ease. The No 1 Creekside development is already proving popular, so prospective buyers will need to register their interest as soon as possible to avoid disappointment.
Property & Development Magazine | The Home of Residential Sector News