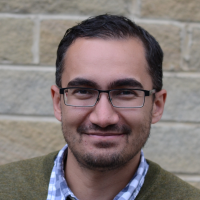 Dan Stephens
Editor
With his own website as well as being a freelance Journalist, Dan Stevens was drawn to Property and Development through his interest of Health, Safety and Facilities Management. Dan has been working on Property and Development for a number of years as the editor and will continue to contribute on a whole range of topics.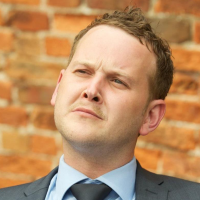 Kenneth Booth
Pad Manager
The Property and Development Manager Kenneth Booth is an authority in terms of the content of the website. Being heavily involved in Property and Development and other construction industry publications, Kenneth is the most up to date with what is happening in the Property and Development world.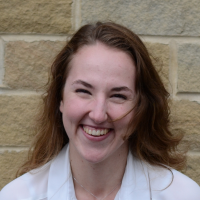 Charlotte Walker
Managing Journalist
Charlotte Walker has recently become a part of the Property and Development team and enjoys the design aspect of property development. As one of the main contributors to the content on the site, Charlotte has quickly developed a more in depth knowledge of the sector.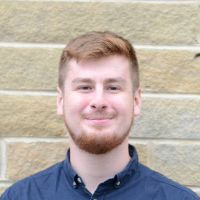 Sean Marsh
Journalist
Sean Marsh joined became a part of the Property and Development team after completing a placement as a part of his Journalism degree course at a local University. During his placement, Sean discovered his interest in architecture and Property. Sean also has experience writing for a range of trade and consumer publications including his own recently launched music website.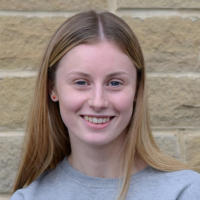 Jade Hallas
Journalist
Jade Hallas has a role that covers all aspects of property and development, including uploading, marketing and journalism. A keen interest in retail developments first encouraged Jade to join the team. She has now become a vital member of Property and Development.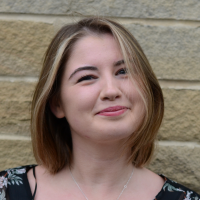 Megan Wooler
Marketing
Megan Wooler's marketing training and passion for healthcare and education has made her a valuable asset for the Property and Development Team. With experience gained from a range of different areas, Megan is always available with valuable information.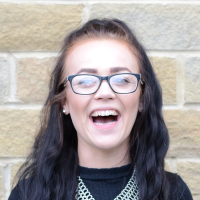 Britteny Sutcliffe
Webmaster
Britteny Sutcliffe is the newest member of the team at Property and Development. Working as Webmaster, Britteny is well versed in website development and creation. Britteny also works with Jade on article uploads. Her interest in the business side of the website and her sense of humour has rounds off the Property and Development team.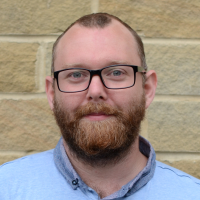 Daryl Crowther
Designer
Working on Property and Development for a number of years as a designer, Daryl Crowther is enthusiastic about the commercial aspect of the website. With experience working on a wide variety of different publications, both trade and consumer, Daryl is always eager to share his wisdom with the team