Established in April 2001, major buying group in the electrical appliance and kitchen retail sectors predict a surge in independent retail, Sirius Buying Group, celebrate its 20th Anniversary this year!
Managing Director at Sirius, Steve Jones says, "To be able to recognise our 20th year in business following a period of paused trading in light of the pandemic and what initially caused huge uncertainty is truly remarkable, and to achieve this in the wake of our best year to-date in terms of new members, purchasing growth and rebates is huge. How our Members proved they could adapt and the support of our Approved Suppliers should not go unnoticed. We are extremely proud of our Approved Members and Suppliers as our company ethos has always been to work creatively together for the greater good and this is evident given our netwotrk of market leading Approved Suppliers, 183 members and over 250 retail outlets = Group strength, independent rewards."
"One of the many things I love about the KBB sector is the feeling of community and how the indie retailer is steadfast in its commitment and passion for quality products and service. This is why we strive to provide the exact same level of commitment back in what we offer to our Members and Suppliers. We are so proud to be able to harness and convey this level of skill and personal assurance to each and every customer for over two decades, taking pride in our industry's extensive knowledge and unique ability to design kitchen living spaces for the individual – we wouldn't be here without you all and for that we thank you."
"Over the years our trade show has become a prerequisite for success amongst the electrical retail industry, confidently providing an exclusive resource to fundamentally increase business growth and establish a return-on-relationship mentality where loyalty and recommendations are standard fare. With the introduction of our Digital Trade Show and Virtual Conference during the pandemic, along with timely support via regular virtual member meetings, online business updates from Approved Suppliers from the moment COVID impacted the retail sector, we have been able to create market resilience and retain a high calibre of retail opportunities for our approved members despite market conditions" says Steve.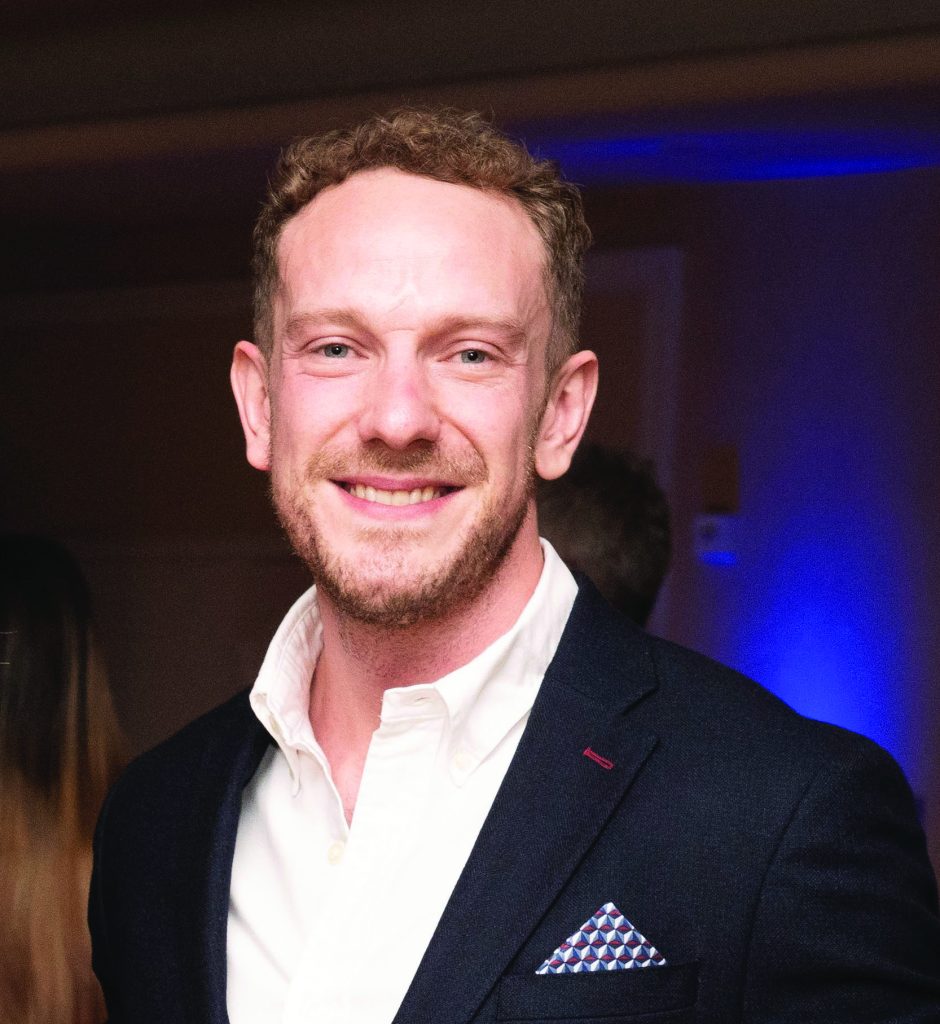 Sirius celebrate 20th Anniversary
The Sirius business philosophy is about seeing the bigger picture and ensuring that Members can optimise and tailor their offering to individual markets. By offering executive learning and development opportunities, facilitating connections and negotiating exclusive deals with Sirius Approved Suppliers, Sirius can supercharge your future both personally and professionally.
"Taking a positive and professional approach to change is a key pillar of the Sirius Buying Group philosophy, so please get in touch in order to enjoy the benefits of an exceptional network of Approved Suppliers to help move your business forward and plan for the future with confidence" adds Mark Veysey, General Manager at Sirius Buying Group.
By anticipating what is required in the future and tracking what is already happening now, Sirius Buying Group ensure its members are carrying the right product mix for their customers. With a huge range of choice available to the consumer, it is great the company is able to recognise independent retailers and leading manufacturers that have continued to deliver throughout the crisis and become an authority in the marketplace and amongst its customers.