The year 2020 has been a historic year. There were so many changes with the new normal being adopted this year. Like everything else, interior design has also evolved and reincarnated concepts and ideas, embracing the changes and modifications that this year has brought.
It is fascinating that patterns and florals are making a comeback. Minimalists and functional designs are also huge on the line-up—the year 2020 in interior design seemed to have bid goodbye to metal and metallic hues.
Here are the top 10 must-see home decorating ideas of 2020.
1. Hello Earth Tones
A touch of the outdoors indoors is the colour this year. Welcome shades of chocolate, olive green, burnt orange, and yellow ochre for that all-year autumn vibe. Natural elements like wood, metal, and plants are a huge thumbs-up giving that calming, back to nature and almost rustic vibe. If you rarely have the chance to go out, following this trend will always give you that refreshing welcome. It would actually entice you to go out and enjoy the park and the sunset.
2. Finding Florals
Bloomy walls have always been part of the trend when it comes to interior designing. It has been tried and tested, making a comeback almost every year. Wouldn't be wrong to say it remains a top favourite.  This year, it is making another comeback. The florals of 2020 are not your granny flowers or the hippie style but a more delicate, contemporary style that can add the missing oomph to your walls. Walls adorned in pretty blooms always give off that happy cheery vibe. The floral wallpapers from Arthouse will surely make your walls happy and yourself happier with the results.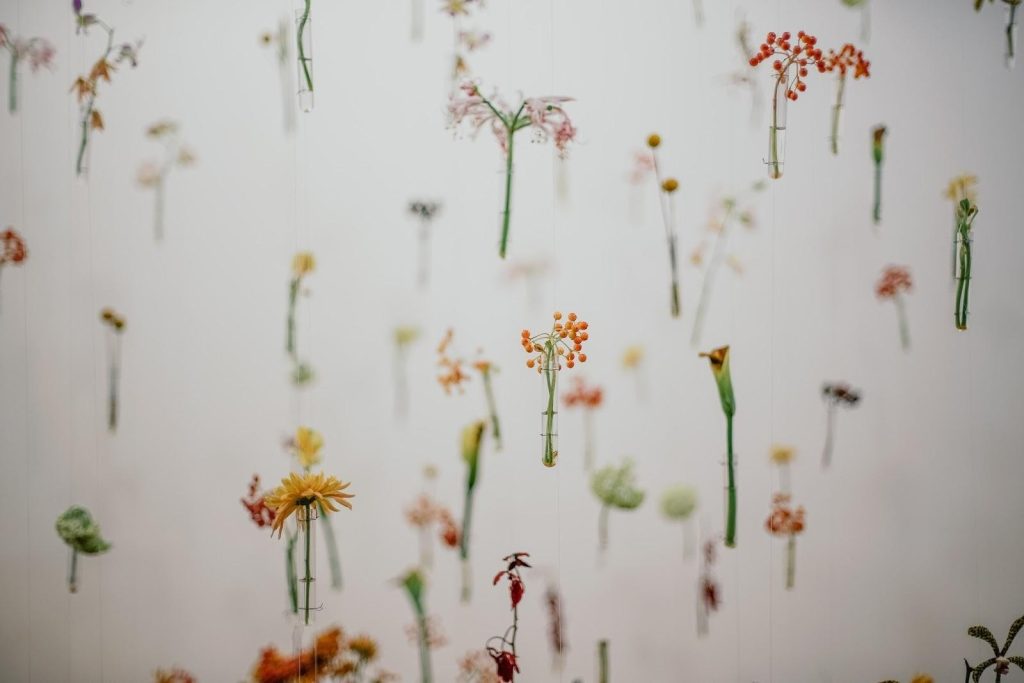 3. Work from Home
This is probably the trend that caught everyone by surprise. Sure, bringing work home every once in a while, was normal, but this year saw offices moving into the living and dining rooms and no better time than now to create your own home office using functional and multipurpose fixtures. Convert your guest room into your office and take advantage of the hanging shelves and a mini desk to get your work done. Space saver furniture and collapsible fixtures are highly recommended for this setup. Check out the collection of office chairs and desks by Furniture Fuse.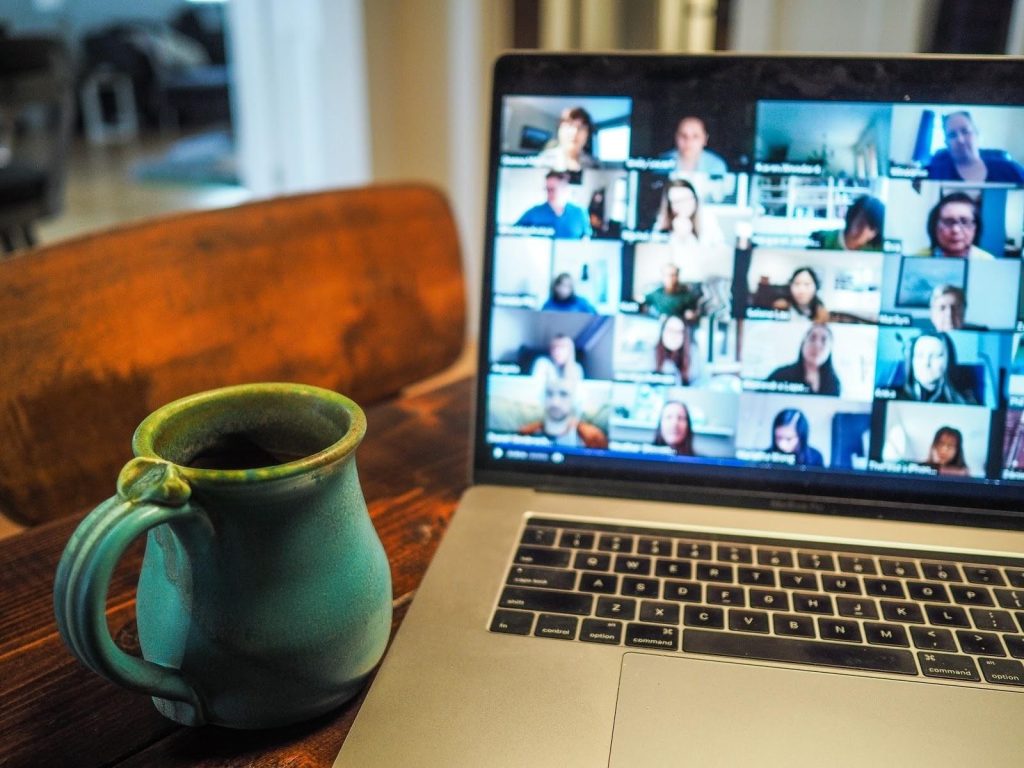 4. Rattan and Wicker Combo
Once used mostly for exteriors, furniture and accents made with rattan and wicker provide that warm and charming feel. It is also versatile as you can use it to complement modern, boho, contemporary, and transitional styles. It is a great supplement for the colour palette of 2020 to achieve that organic and countryside ambiance. If you want to add some wicker chairs and some rattan baskets to your current set-up,  Cox & Cox has a great collection.
5. Daring Monochromatic
We're not talking about pale colours here that are just plain blah but colours like Aubergine and Cobalt Blue. These colours can still induce a daring monochromatic scheme while remaining elegant, sophisticated, and full of personality.
6. Curvy is sexy
This is an interior throwback from the 60's and the 70's but with a 2020 twist. The interiors this year highlight the beauty of the curves by integrating lines and mesh. Adding in curvy chaises, sofas, and Cleopatra's in your apartment are definitely in this year. These curves are not meant to be hidden and should be in plain sight to be appreciated.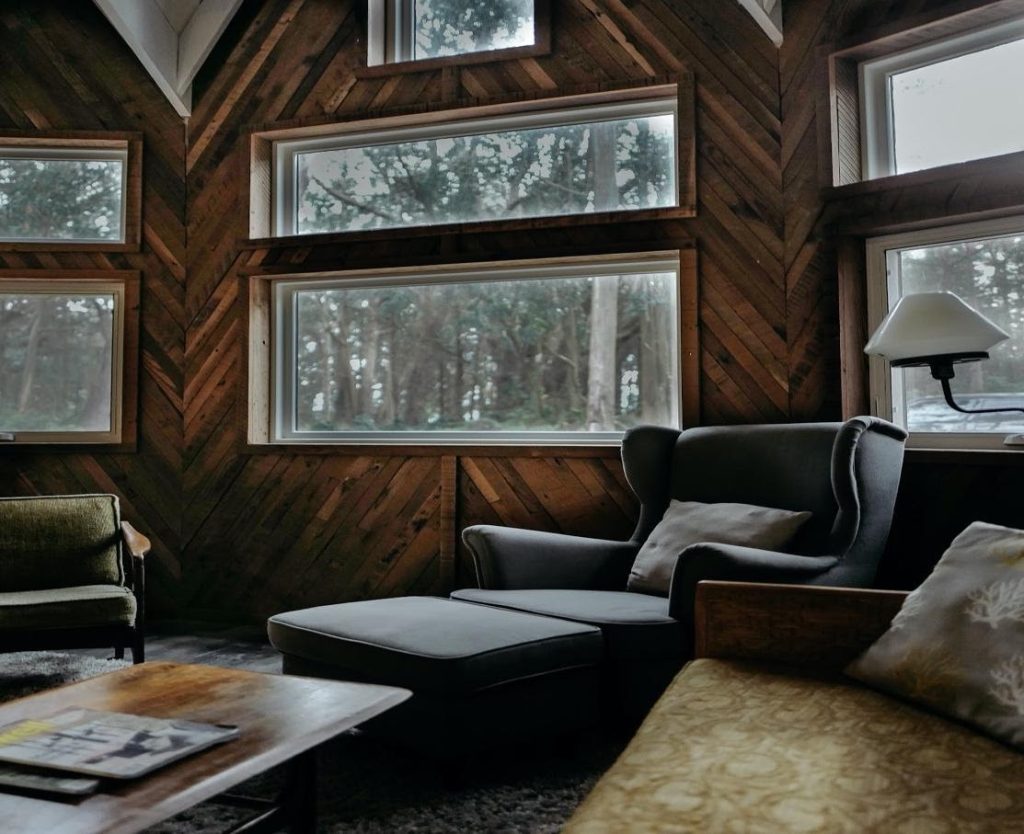 7. Space Savers and Multifunctional Spaces
With more and more organisations promoting their employees to work from home, part of the interior design trends is to double the functionality of existing spaces. Kitchen islands are now being used both as eating counters and workstations. There is no need to put up divisions and to separate rooms. This year's trending combination is the elevated beds, where space below can double as study and play areas. Head on to furniturefuse.com for their collection of bunk beds with desks and shelves. Keep an eye for the offerings of COCO Collection and Made.com as well.  All available spaces this 2020 are now being converted into additional functional areas.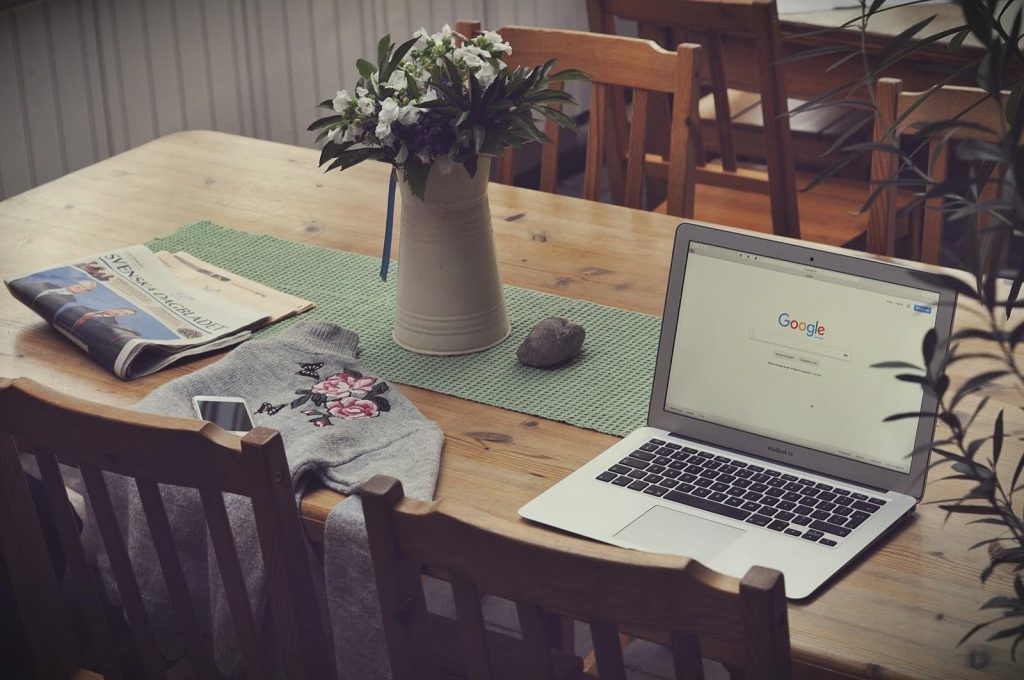 8. Vertical Lines in Hardware
Fully integrated hardware is a 2020 interior design trend. It provides that seamless, minimal, and sleek look. The vertical lines in hardware create organised and clean visuals. These can balance the chaos of prints and colours.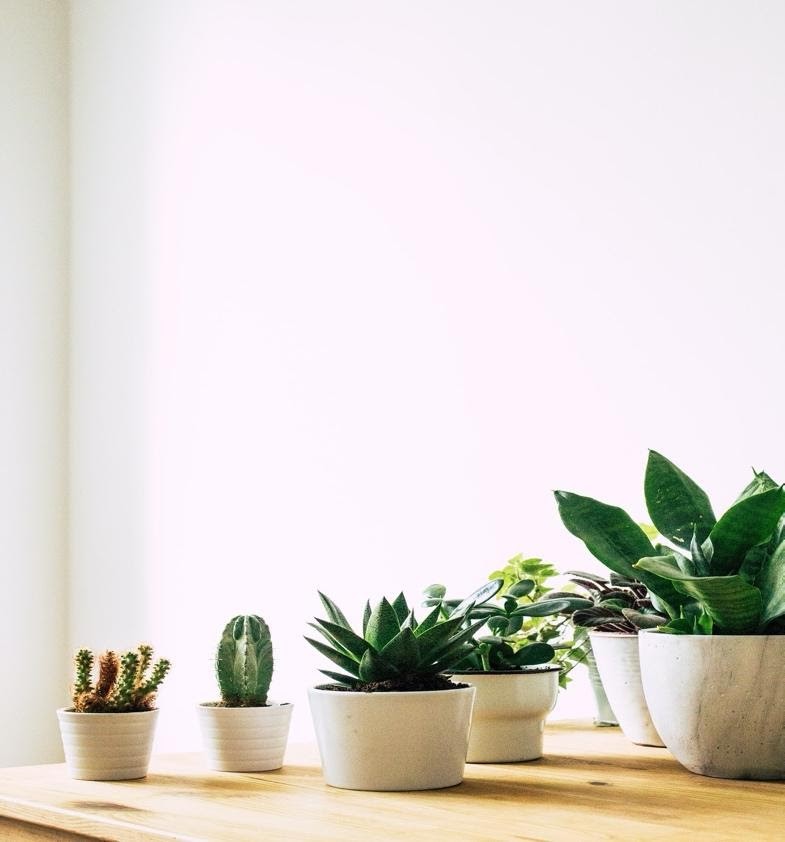 9. Environment-Friendly Accents
Still in line with that outdoors vibe will be using natural accents. You will see many plants, baskets, and natural ornaments as part of the interior design trend this 2020. These accents become the bridge between the natural outdoors and the human-made decorations made to look like nature's real treasures. Cactus, succulents, and dried flowers are top favourites in this trend.
10. Personalised home bar
Since most socialising this year happens at home, a home bar is now a must. It doesn't need to be elaborate, and you can convert just a portion of your space into a mini bar. Consider a smaller scale like bar carts and cocktail chairs. Pop in some neon signs, and you are all set for a good night with family and friends.
It's not too late yet get into these practical and 100% functional trends before the year ends.