With just a few weeks to go until the big day, renters might be forgiven for thinking they don't have time to move into a new home before Christmas. However, the fast and friendly move-in service offered by Quintain Living – the award-winning management company overseeing the rental of more than 3,000 apartments in Wembley Park – means they can do just that.
Those interested in living in one of the company's exciting and stylish apartments in Wembley Park can jump online and take a 360-degree virtual tour or arrange a personalised online or in-person tour to view the homes available. If they like what they see, they can reserve their home in as little as 10 minutes. That includes choosing the length of their tenancy to match their individual needs.
Those who reserve a home before Christmas can also enjoy up to 25% off their monthly rent – an offer which applies to everything from studios to four-bedroom apartments, with the discount based on the chosen length of tenancy.
Face-to-face viewings provide the opportunity to experience Quintain Living's wide range of properties in person, as well as to meet the friendly team and explore London's most exciting new neighbourhood, Wembley Park.
With no deposits or hidden fees, the Quintain Living move-in process is slick and fast. That applies to utilities and Wi-Fi as well – everything is set up and ready to go.
"Why should moving into a new home be stressful? With the right arrangements in place, it can be an exciting experience and that's why we've looked at the moving process from every angle and made it as painless as possible." Danielle Bayless, Chief Operating Officer, Quintain Living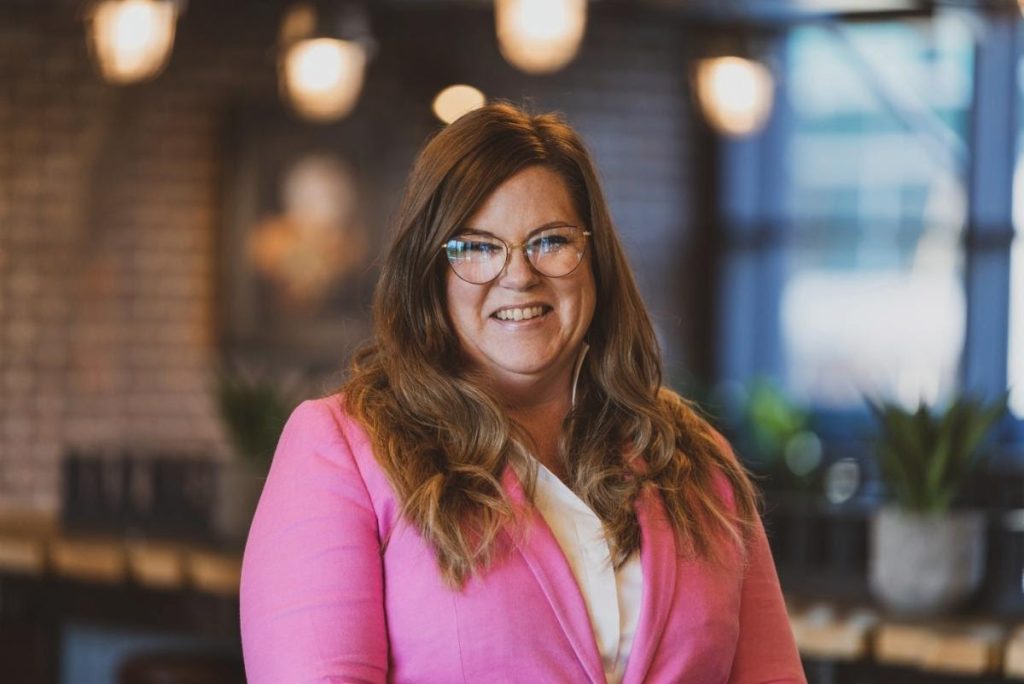 Quintain Living residents certainly have much to look forward to in the run up to Christmas. The Quintain Living team has organised a series of resident events, including a Christmas film screenings, an art club for children to make stockings and wreath-making for adults. There will be drinks and mince pies available as the Christmas trees are installed in the shared social spaces, as well as the annual Christmas party.
The wider Wembley Park neighbourhood also feels increasingly festive this December. The hugely popular Winterfest has returned to Wembley Park with the theme 'Reunited in Light'. Stunning light displays celebrate togetherness and feature London's largest LED tree, along with brand new art installations and commissions. Running through to 4 January, the public light installations were launched by Quintain Living resident and Strictly star Neil Jones and include the world premieres of 'Reunion' from Kumquat Lab and 'Reflections of the Future' by Lucid Creates. Light arches, sound and optical illusion deliver multisensory experiences that encourage interaction and togetherness.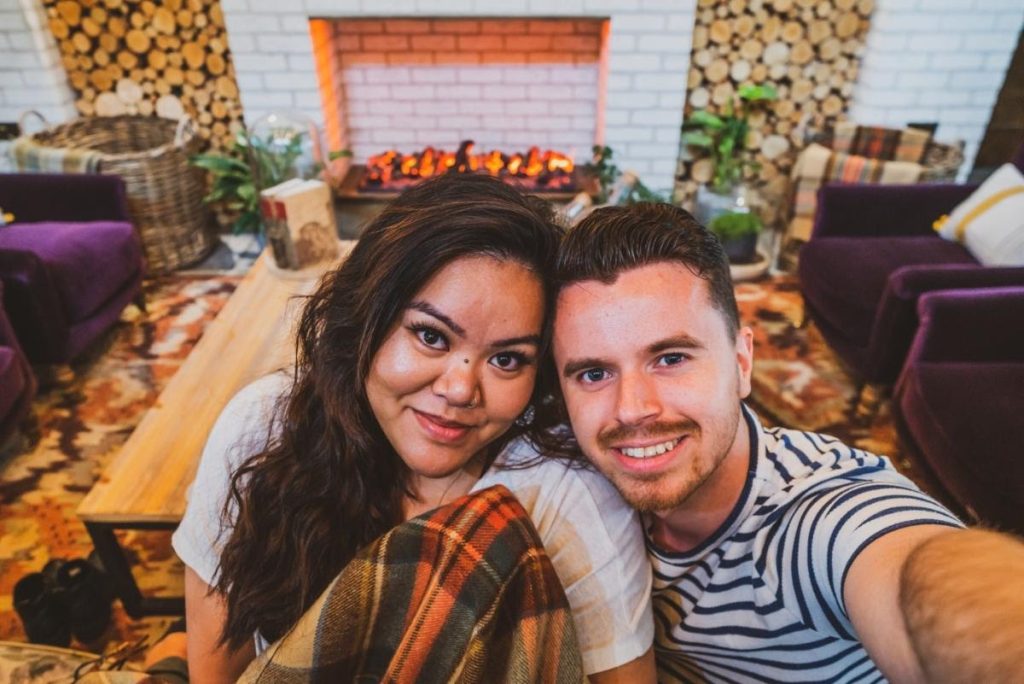 Those looking for a new home before Christmas have plenty of choice with Quintain Living. Each of the company's buildings has a unique and distinctive feel. At Beton, for example, the minimalist, monochrome interiors are brought to life with bright pops of colour, while contemporary track lighting provides a subtle retro finish. Residents can enjoy both working and relaxing in the building's social spaces thanks to the 'broken plan' design, which affords privacy for those who need it while also creating opportunities for enjoying time together. There's a cinema room, a pool table and plenty more, right in the heart of the action amidst Wembley Park's wealth of shopping, dining and cultural experiences.
Over at Canada Gardens, meanwhile, the vibe is all about family living. The cosy, comfortable Wembley Park apartments have been designed with an urban country theme, which is reflected in their social spaces as well as their décor. There's a clubhouse for catching up over coffee, an acre of green space, a beautiful children's pirate ship play park with water feature, a fairy-tale playroom, designer work-from-home sheds, hireable allotment beds, outdoor dining and BBQ areas and a stunning roof terrace. All on the doorstep of the brand new seven-acre Union Park, complete with outdoor gym, performance spaces, play area and vast swathes of greenspace. Canada Gardens is pet-friendly, as are all Quintain Living buildings and each development also comes with its own concierge as part of the 'all inclusive' rental experience.
"There really are so many benefits to opting for a new, purpose-built development such as Quintain Living's diverse range of homes at Wembley Park. It's very much about the overall experience – it's not just a transaction between landlord and tenant but something so much more holistic and fulfilling."
Danielle Bayless, Chief Operating Officer, Quintain Living