Leading residential property management company Rendall & Rittner is targeting expansion in South West England as part of the ongoing growth of the business. From its regional offices near Bournemouth, the business has a strong reputation in the Bournemouth and Poole areas but is now looking to expand its portfolio of sites across Devon, Cornwall, Somerset and Bristol.
Rendall & Rittner recently won the mandate to manage the new development at West Cliff Mansions in Bournemouth built by The Bournemouth Development Company LLP, a joint venture between BCP Council and Muse Developments. The scheme, which encompasses 44 high quality apartments in an elegant new villa style building, was launched to the market in June 2021 and has been well received by purchasers, with contracts exchanged on 85% of apartments already, ahead of practical completion in September 2022. The company is continuing to expand its presence in the region with new sites in the pipeline from the New Forest to Plymouth and Bristol to add to its growing portfolio.
As one of the UK's largest property management companies with a portfolio of over 80,000 residential units, Rendall & Rittner can offer leaseholders and residents in the South West the standards of service and assurances that come from being part of a national company. Over the past thirty years, Rendall & Rittner has built a brand that stands for excellent customer service and delivers great value for money through its market-leading procurement initiatives. It manages the full range of development types from small high-end buildings to large regeneration schemes, retirement living and build to rent; and provides a complete range of services including on-site staff recruitment and development, financial control, legal services and building repairs.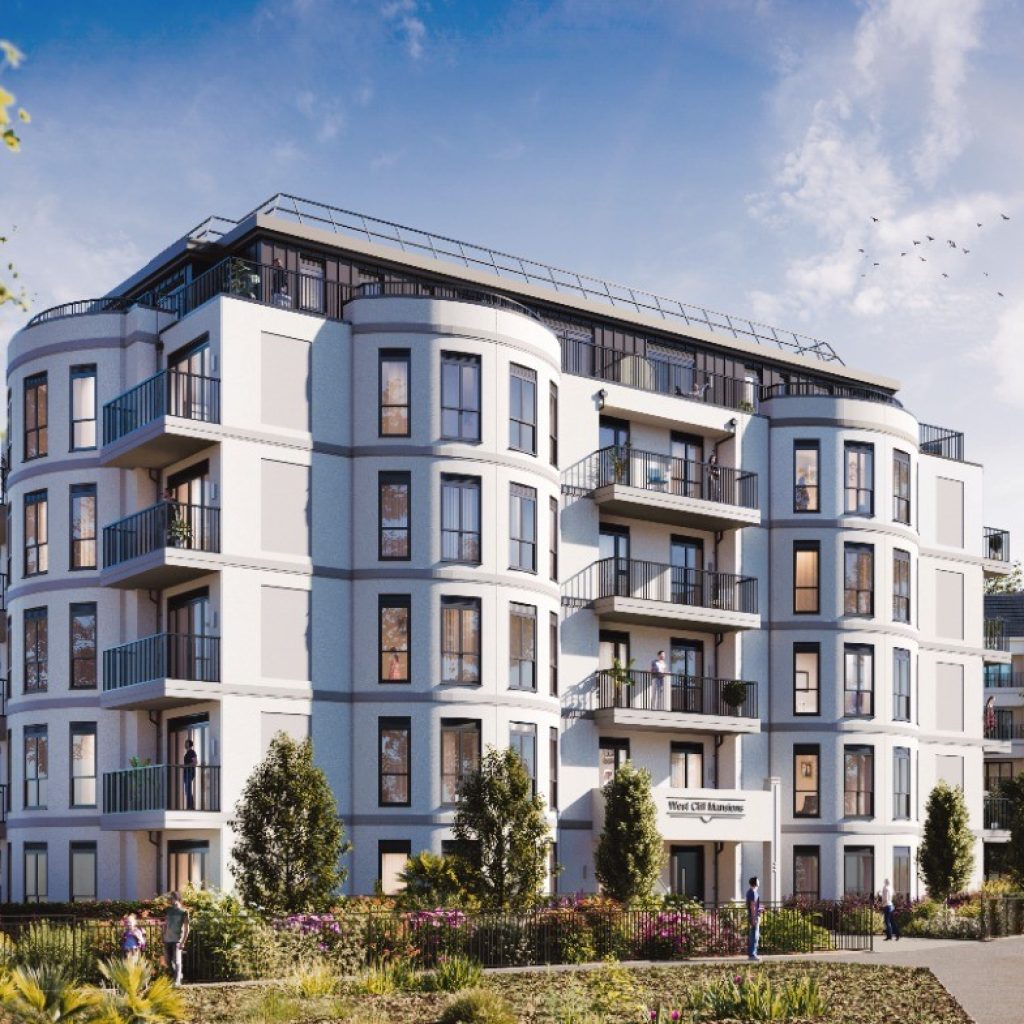 Leading this regional growth strategy, Rendall & Rittner appointed Lee Johnson as Divisional Director for the South West last year. His focus has also been to consolidate the existing business regarding building safety, compliance and training to ensure that the Rendall & Rittner team continues to deliver the high levels of service across all of its operations.
Lee Johnson comments: "The South West of England represents an exciting area of potential growth for Rendall & Rittner, whether that is retirement developments in the New Forest or contemporary apartment complexes in central Bristol. Our track record in the management of high-quality developments is exceptional and we continue to stay at the forefront of the industry through our innovative approach and the wide range of services that we offer. The company has grown significantly over recent years but across everything we do there remains the same commitment to the best standards of service. We are a people-centred business and looking after residents is our top priority but having the backing of our wider network gives our customers extra confidence and peace of mind."
For further information about Rendall & Rittner, please visit www.rendallandrittner.co.uk