Quintain Living Wembley Park apartments. Has anyone noticed how early it's getting dark in the evenings? That's right, it's time to celebrate all things autumnal! And where better to do so than amidst the twinkly lights that adorn the neighbourhood in London's Wembley Park?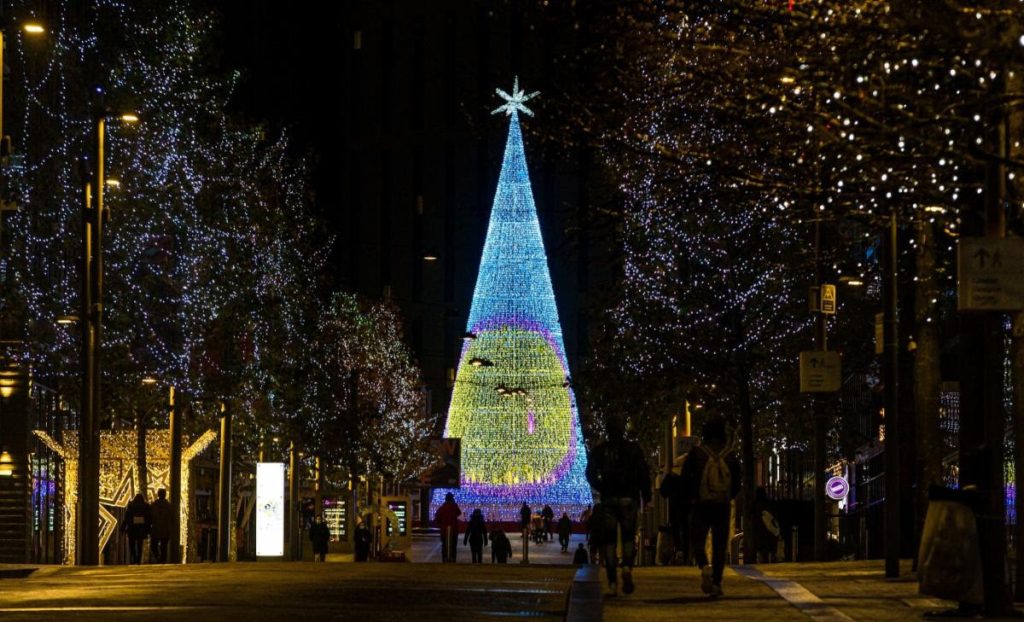 Quintain Living, the award-winning management company overseeing the rental of more than 3,000 apartments in Wembley Park, is certainly ready for autumn. At Canada Gardens, the heated work-from-home sheds amongst the acre of podium gardens provide remote-working residents with the ideal set-up, while those looking for a spot of company can drop into the warmth and welcome of the clubhouse.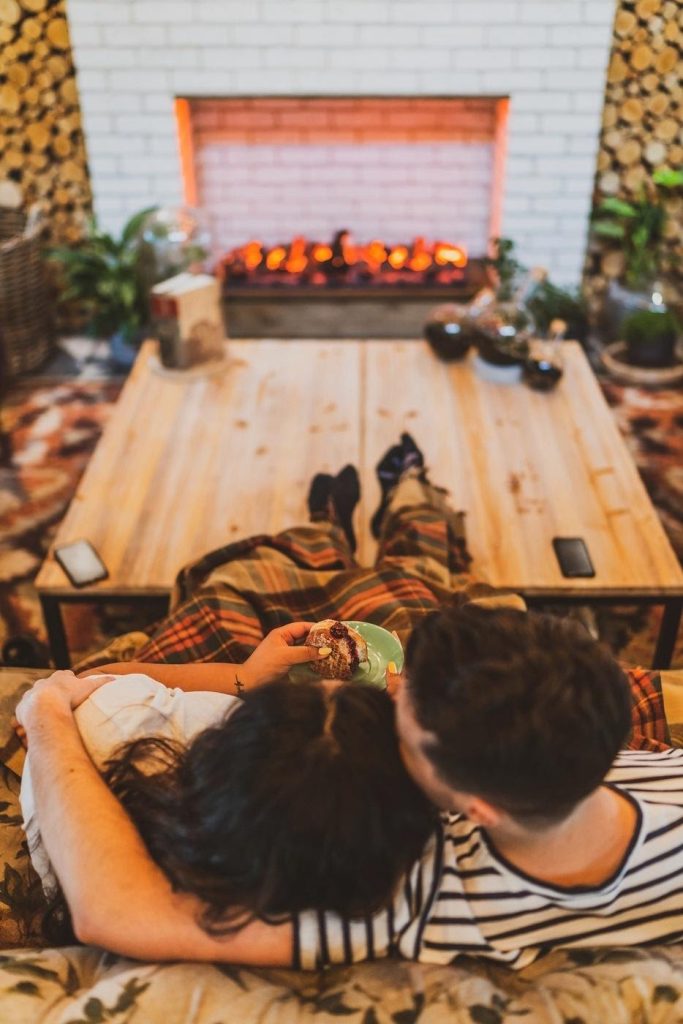 The children's playroom comes with its own fairy-tale-esque lighting that feels perfect for the change of season, while the plush armchairs, individual lamps and mellow shelf lighting in the library couldn't be more autumnal if they tried. Meanwhile, for those families that have hired the on-site allotment beds, it's time to start harvesting.
The homes themselves at Canada Gardens are also ideal for autumn. Properties range from studios to three-bedroom apartments, all with spacious open plan areas that create the perfect family hub for the cosiest season of the year. Furnished apartments provide a choice of options when it comes to colour schemes, with rich browns, deep blues, soft greys and even warm splashes of dark purple creating homes that feel welcoming and comforting the moment you set foot through the door.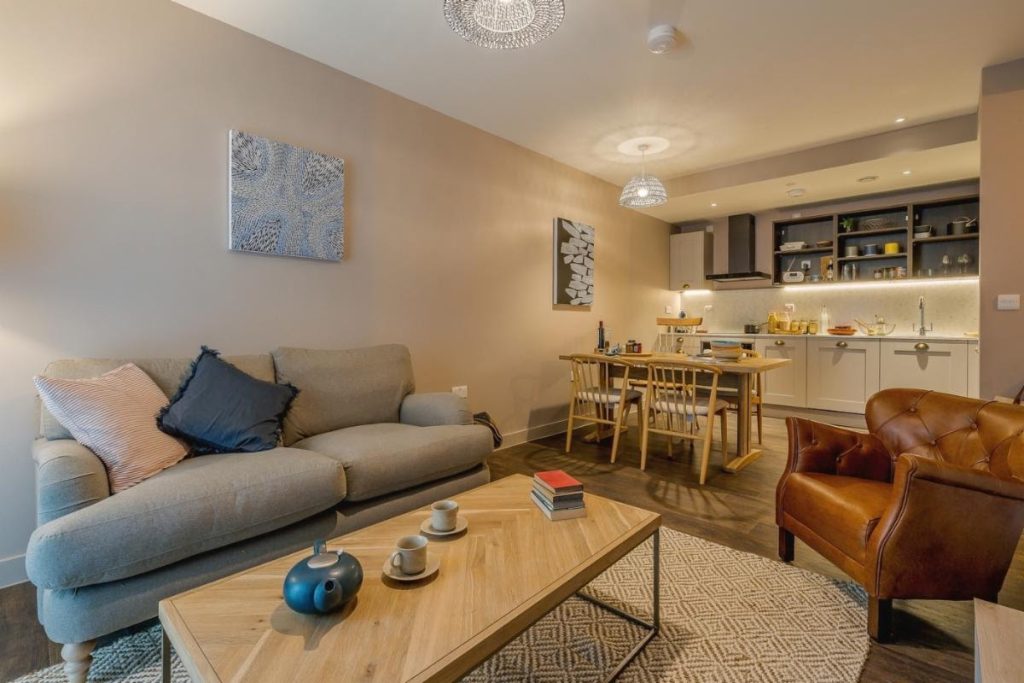 "Autumnal touches can be found across our Wembley Park homes, from individual apartments to each building's unique social spaces. That sense of returning home to somewhere safe and warm is important and something that we've sought to create in numerous ways. The result is a fabulous range of autumnal apartments in the midst of the vibrant Wembley Park community."Danielle Bayless, Chief Operating Officer, Quintain Living
The autumnal vibe can also be felt strongly at Ferrum, where New York-inspired warehouse interiors feature exposed brick and concrete in an homage to industrial chic. With outstanding rooftop social spaces and a state-of-the-art gym, the apartments are popular with Londoners looking for Brooklyn loft-style living. The huge residents' lounge at Ferrum – The Foundry – is packed with comfortable sofas, fireplaces and armchairs you can sink into after a long day, with fabrics and cushions that feel custom-designed for snuggling up. Rich tones of brown, deep yellow and burgundy, alongside a natural feel from the use of brick, wood and exposed concrete, create a haven of warmth and comfort, while floor to ceiling windows flood the space with light.
Quintain Living residents also have the wider Wembley Park neighbourhood to enjoy. They can warm up with sizzling street food on offer at London's largest Boxpark, pick up a pumpkin latte at local independent coffee shops and indulge in Instagram-famous donuts at Bread Ahead. A clothes haul at London Designer Outlet, meanwhile, will ensure that residents continue to look their best as they wrap up warm.
As the nights draw in, they also begin to twinkle, as London's largest LED tree returns to Wembley Park. From late November, Winterfest will light up the area with its free winter lights trail, for residents young and old to enjoy. This year's Winterfest will include two world-premiere installations, with dazzling mirrors and lights in 'Reflections on the Future' by Lucid Creates, and Kumquat Lab's technicolour interactive light display, 'Reunion.'
As life outdoors gets colder and less inviting, a host of curated events within Quintain Living's social spaces, as well as online, will keep residents feeling connected and inspired. Between Wembley Stadium, The SSE Arena, Wembley and the Troubadour Wembley Park Theatre, there is also a plethora of sporting, musical and theatrical events for Wembley Park residents to enjoy this autumn.
For more information on Quintain Living or to book a viewing, visit www.quintainliving.com, @quintainliving on Instagram or call 020 3151 1927.