While the industry has been talking about build to rent (BTR) for years, the many benefits of renting in a professionally managed, purpose-built development are not necessarily well known by consumers. To help raise the profile of BTR and demonstrate what sets it apart from renting from the traditional private landlord, the UK's first BTR customer awareness week – www.LoveToRentWeek.co.uk – takes place 24-28 May. The campaign is supported by the British Property Federation and the UKAA as well as a host of operators; including Allsop, Simple Life, Folio, and Fizzy Living.
Love to Rent is the only online portal exclusively designed to market build to rent developments and aims to create an established marketplace for rental homes that customers can have confidence in. A dedicated website has been created for Love to Rent Week creating a hub of information about build to rent as well, as giving BTR operators the opportunity to promote their developments and feature case studies, incentives and events.
The tenant agenda is in the spotlight currently with the government promising a better deal for renters in the recent Queen's speech and announcing longer notice periods will be preserved as Covid restrictions ease. The narrative around tenants' rights has focused on protecting renters in the private rented market, but there is a big opportunity to change perceptions of renting and Love to Rent Week aims to highlight a different side of the market that promises security, flexibility and high levels of service.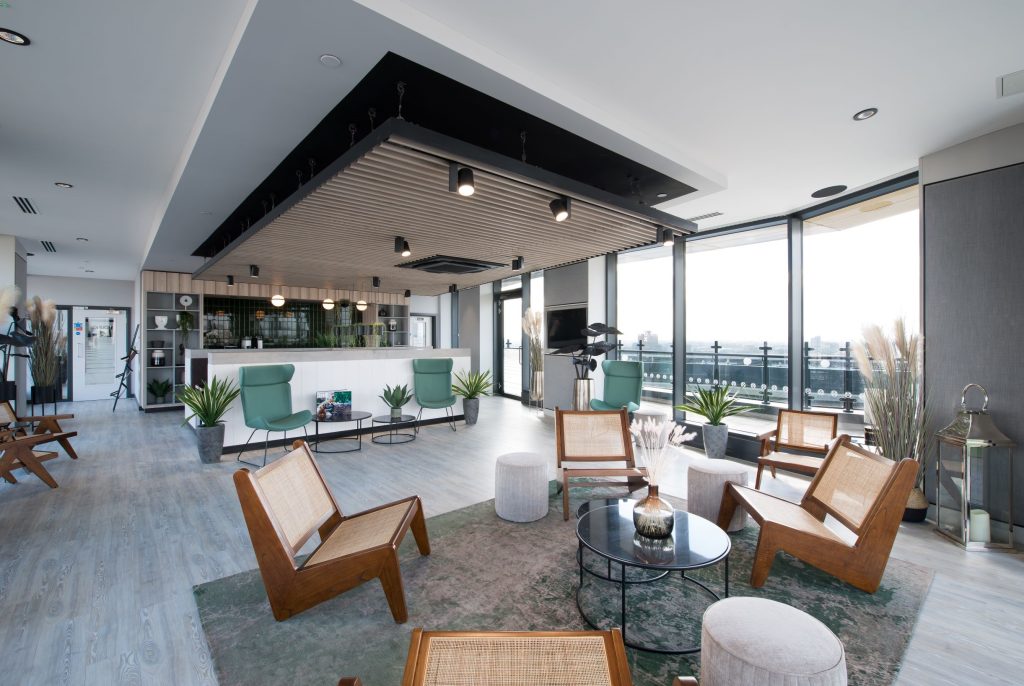 The recent HomeViews National Build to Rent Report found sentiment remained strongly positive in 2020 with tenants rating the BTR experience higher than BTS in every category. Strong community, excellent management, considered design and facilities were key to sustaining the overwhelmingly positive experience enjoyed by BTR residents.
Commenting on behalf of the British Property Federation, Ian Fletcher said: "Renting is about people. It is about giving customers a great experience through inspiring and conscientious employees and good suppliers. The Build to Rent sector has happy customers. We know from customer feedback that people love their Build to Rent homes, the range of services they offer, sense of community, and great customer service. With an ever-increasing number of homes being delivered for a variety of needs and budgets access to the Build to Rent has never been easier. We hope the sector will therefore illustrate and celebrate what it can offer to its customers during Love to Rent week."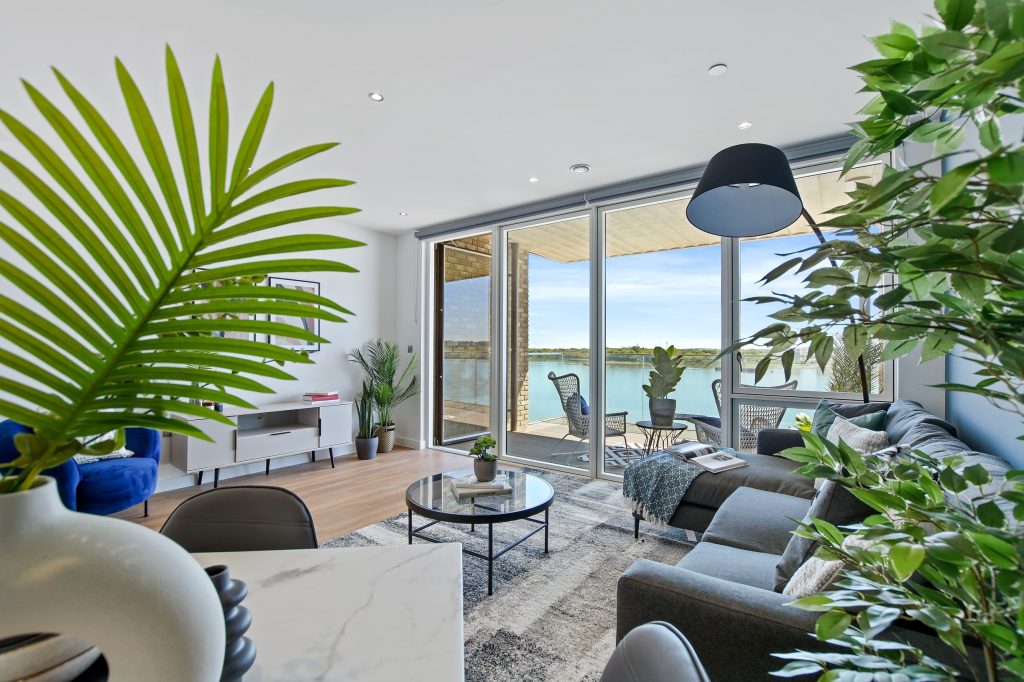 Peter Sloane, Chair of Love to Rent comments: "The build to rent sector has been gathering momentum for years but now with over 50,000 units now occupied and record investment into the sector last year, we have reached a tipping point where it has become a mainstream consumer market. Love to Rent Week aims to make build to rent more customer friendly, providing a platform to engage and create a positive buzz around renting, so people have a better understanding of what is on offer and feel comfortable and secure when looking to rent a home."
"The key selling points of build to rent including great customer service, longer tenancies, on-site amenities and a sense of community are what set this type of living apart. Renting has never managed to shake off that image of a slightly unreliable private landlord, but we want to dispel those myths and show there is a different way to rent."
Lesley Roberts, President of the UKAA and Partner at Allsop, comments: "We're excited to be involved in Love to Rent's Customer Awareness Week 24-28 May and wholeheartedly support the ethos of raising awareness of choice and quality in the rental sector. We look forward showcasing quality places to rent with superb service, great amenities and friendly communities."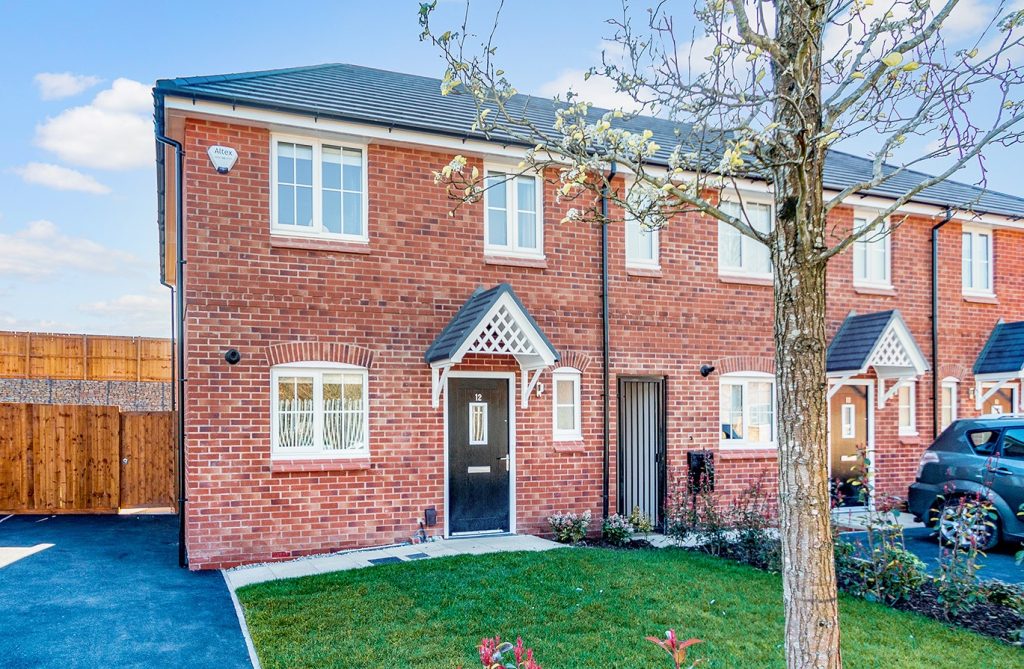 Jamie Ratcliffe, Executive Director of People and Partnerships at Network Homes said: "2020 was a terrible year from which I'm sure we'll draw many lessons. One of them will undoubtedly be the importance of flexibility and space in your home. Love to Rent is showcasing quality and real choice to people in choosing a home to rent. Their customers can be assured that the developments on Love to Rent are managed by reputable landlords who deliver high-quality homes with great services. "
Visit the dedicated Love to Rent Week www.LoveToRentWeek.co.uk website for case studies, videos and much more, and check out #LoveToRentWeek across social media for all the latest updates.